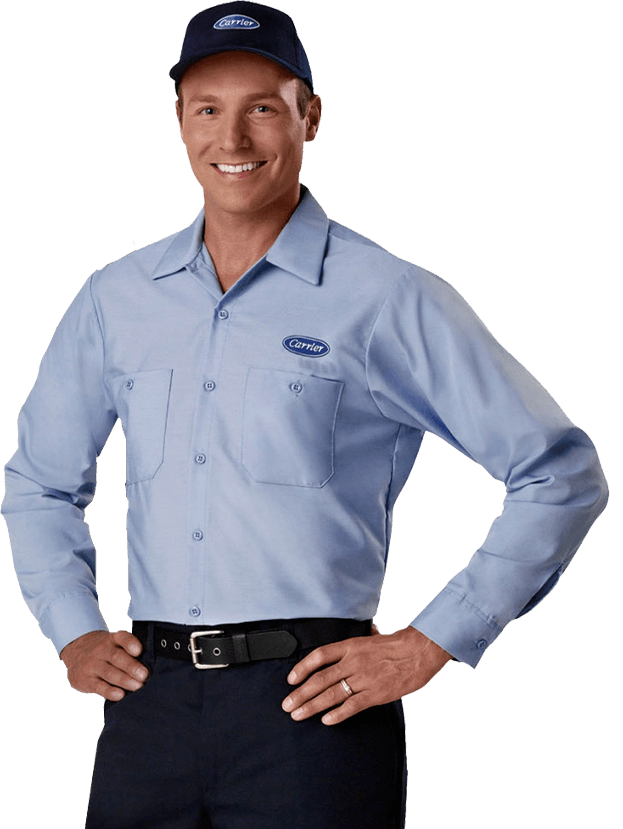 A/C Service, Central Air Conditioning Repair, Central Air Installation, Air Conditioning Repair & AC Repair

Northbrook, IL, Buffalo Grove, IL, Lincolnshire, IL, Deerfield, IL, Highland Park, IL & Glenview, IL

For 33 years, CRNE'S Environmental Control has upheld a reputation as one of Chicagoland's most well-respected HVAC companies. We remain committed to providing our residential and commercial customers with the highest quality products and superior service.
For all your HVAC repairs, maintenance & installations, trust in CRNE'S Environmental Control!
Northbrook, Deerfield, Wheeling, Highland Park, Lincolnshire, Buffalo Grove, Lake Forest, Glencoe and Glenview, IL.
As a Carrier Factory Authorized Dealer, new installations are backed by a 100% satisfaction guarantee. Financing may also be available. Our regularly updated, NATE-certified technicians are qualified in a wide range of systems, including furnaces, boilers, radiant flooring, air conditioners, indoor air quality accessories, and more. We handle new installation, equipment upgrades, maintenance, and repair, optimizing energy efficiency, safety, reliability, and the comfort and health of your home or business. CRNE'S Environmental Control remains on-call to assist you 24/7, providing expert service throughout Northbrook, Deerfield, Wheeling, Highland Park, Lincolnshire, Buffalo Grove, Lake Forest, Glencoe and Glenview, IL..
CRNE'S Environmental Control keeps up with the weather as well as the times.
We answer the challenge of sub-zero winters, brutal summers, and indoor air quality concerns. Tell us your expectations and we'll take every extra step to exceed them. Bring us your problems and we'll solve them. From implementing new heating and cooling systems to maintaining and repairing all makes, models, and styles of existing equipment, CRNE'S Environmental Control is always the right call to make in Northbrook, IL and surrounding areas.
From good old-fashioned know-how to state-of-the-art innovation, CRNE'S Environmental Control gets results. For every service, we focus on maximizing efficiency, comfort, and control while trimming running costs and impact on the environment. Our proficiency covers a wide range of residential and commercial options, including generators, water heaters, WiFi thermostats, maintenance agreements, and so much more. Give CRNE'S Environmental Control a call and let's get started on improving your everyday!
---
Heating Service Glenview, IL | A/C Service Highland Park, IL | Heating Repair Deerfield, IL
"I was impressed with the professionalism and quality of service I received. I had a unique situation and the team handled it expertly ... I would recommend them in a heartbeat."
Deanna C.
"Had an unexpected issue and CRNE was on site so quickly, addressed problem and explained to to me so I could manage and mitigate going forward. Fantastic service, highly recommended!"
Mike C.
"I've had CRNE's before they installed my AC and Furnace. This time they were here to install an Oxy 4 Air Sterilizer ... CRNE's did an amazing job as usual and the end result was well worth it."
Frankie R.
"My husband and I have used CRNE's Environmental Control for all of our heating and air conditioning needs for about 5 years now and have been very pleased."
Barry V.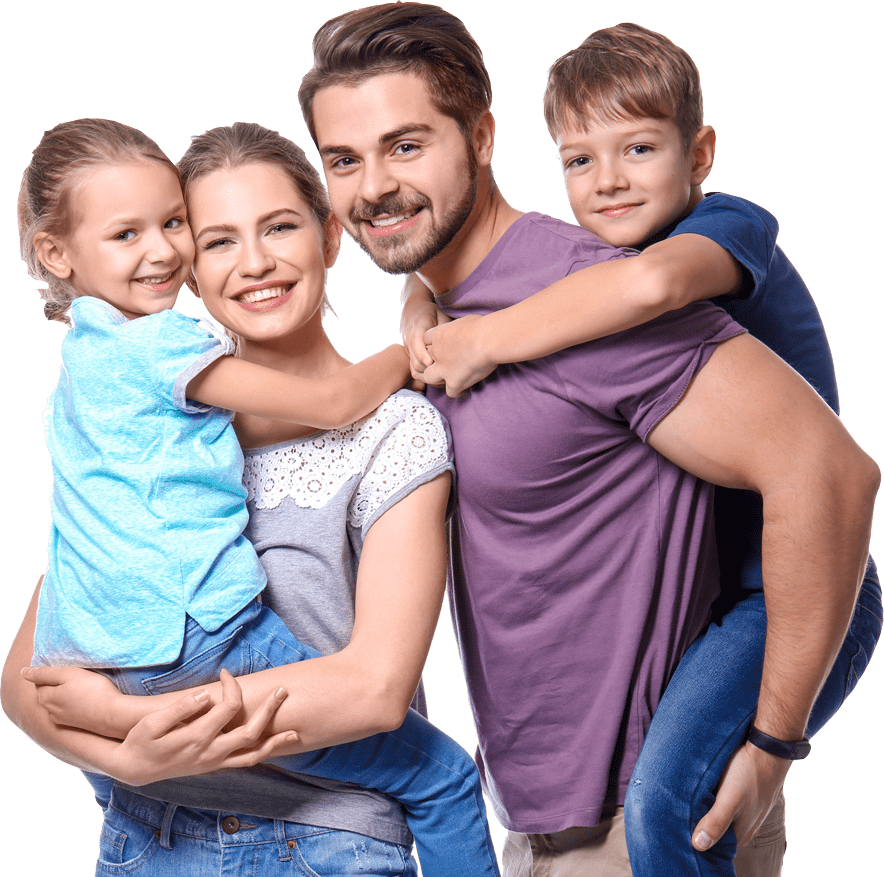 Top Quality Heating & Cooling Services in Northbrook, IL and surrounding areas
As a small, family-owned and operated business, every job is custom and completed to perfection. You are never reduced to a number, subjected to delays, or kept in the dark. We see to those little details that ensure a rewarding start-to-finish project and unmatched value. Our owner personally checks over integrity of workmanship for every project.
Heating Service

∴

Heating Repair

∴

Central Air Installation

∴

Heating Installation ∴ Wheeling, IL ∴ Glenview, IL ∴ Lincolnshire, IL

CRNE'S Environmental Control

February 25, 2019

2023/12/06