Duct Cleaning Service & Ductwork Cleaning

Northbrook, IL, Buffalo Grove, IL, Lake Forest, IL, Wheeling, IL, Lincolnshire, IL & Glencoe, IL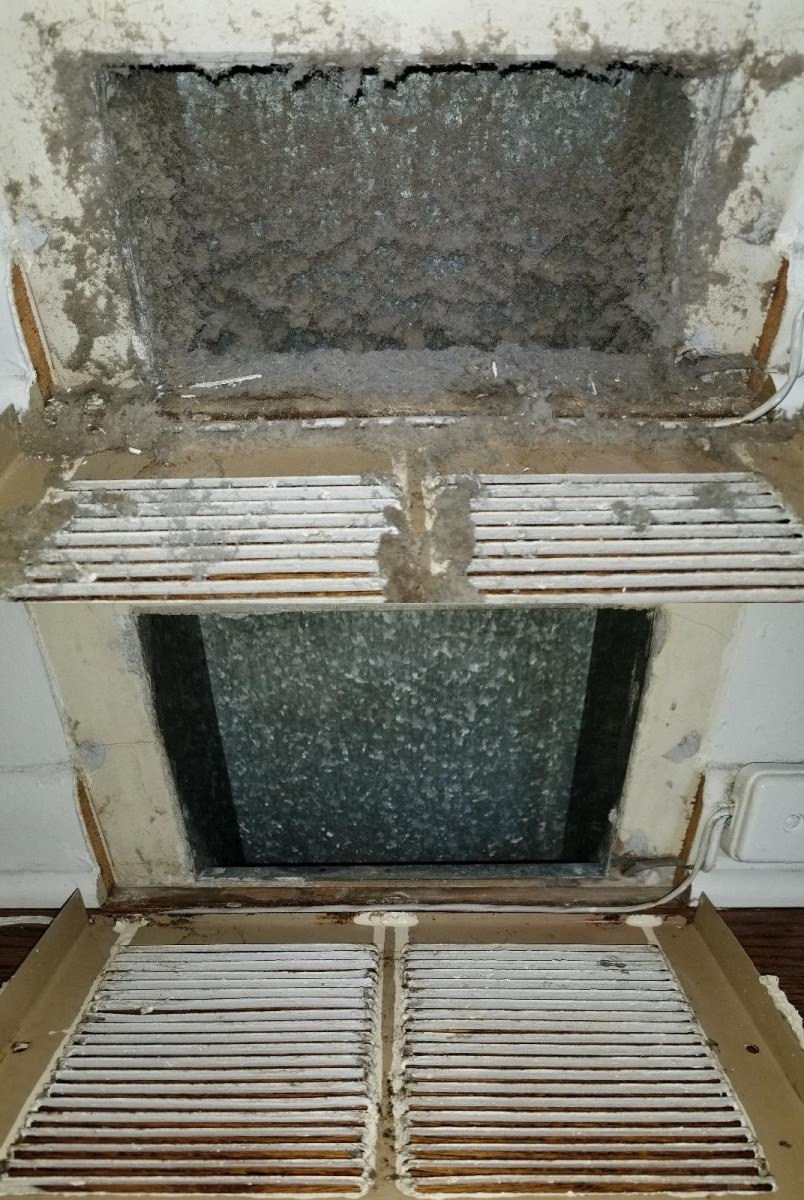 Are you having concerns with your HVAC system? Longer running times and higher energy bills? Frequent repairs? Noisy operation and uneven temperatures? Unpleasant smells and complaints with indoor air quality? You can blame your duct system. The ductwork is responsible for heated/cooled air reaching the rooms of the home. If these pipes are clogged with contaminants, airflow becomes restricted, forcing the HVAC system to struggle and consume more energy. Plus, anything concealed inside the ducts is then introduced into indoor air and breathed in by occupants.
Duct Cleaning Services in Northbrook, IL and surrounding areas
What's the solution? Duct cleaning completed by the NATE-certified team from CRNE'S Environmental Control! We provide cost-effective and thorough service throughout Northbrook, IL and surrounding areas. There's no major disruption to your home, no damage or mess, and the job pays for itself. You'll benefit from restored HVAC energy efficiency, lower monthly bills, more even comfort, and a cleaner, healthier, safer home. Over our 33 years of dedication, we've seen an alarming range of debris accumulated inside the ducts, including dust, dander, mold, bugs, webs, and even dead mice. Don't take chances. Call on CRNE'S Environmental Control for professional and affordable duct cleaning anywhere across Northbrook, Deerfield, Wheeling, Highland Park, Lincolnshire, Buffalo Grove, Lake Forest, Glencoe and Glenview, IL..
HVAC Services

∴

HVAC Maintenance

∴

Commercial HVAC Services

∴

Residential HVAC Services ∴ Lincolnshire, IL ∴ Lake Forest, IL ∴ Glenview, IL

CRNE'S Environmental Control

February 26, 2019

2023/12/06